Share
Decaf Immunity Blend
Regular price
$18.95 USD
Sale Price
$18.95 USD
Unit price
per
SALE
Bummer! Sold Out
View full details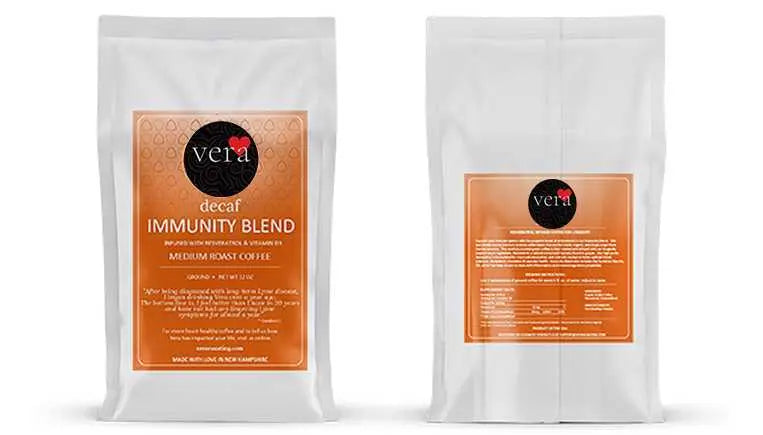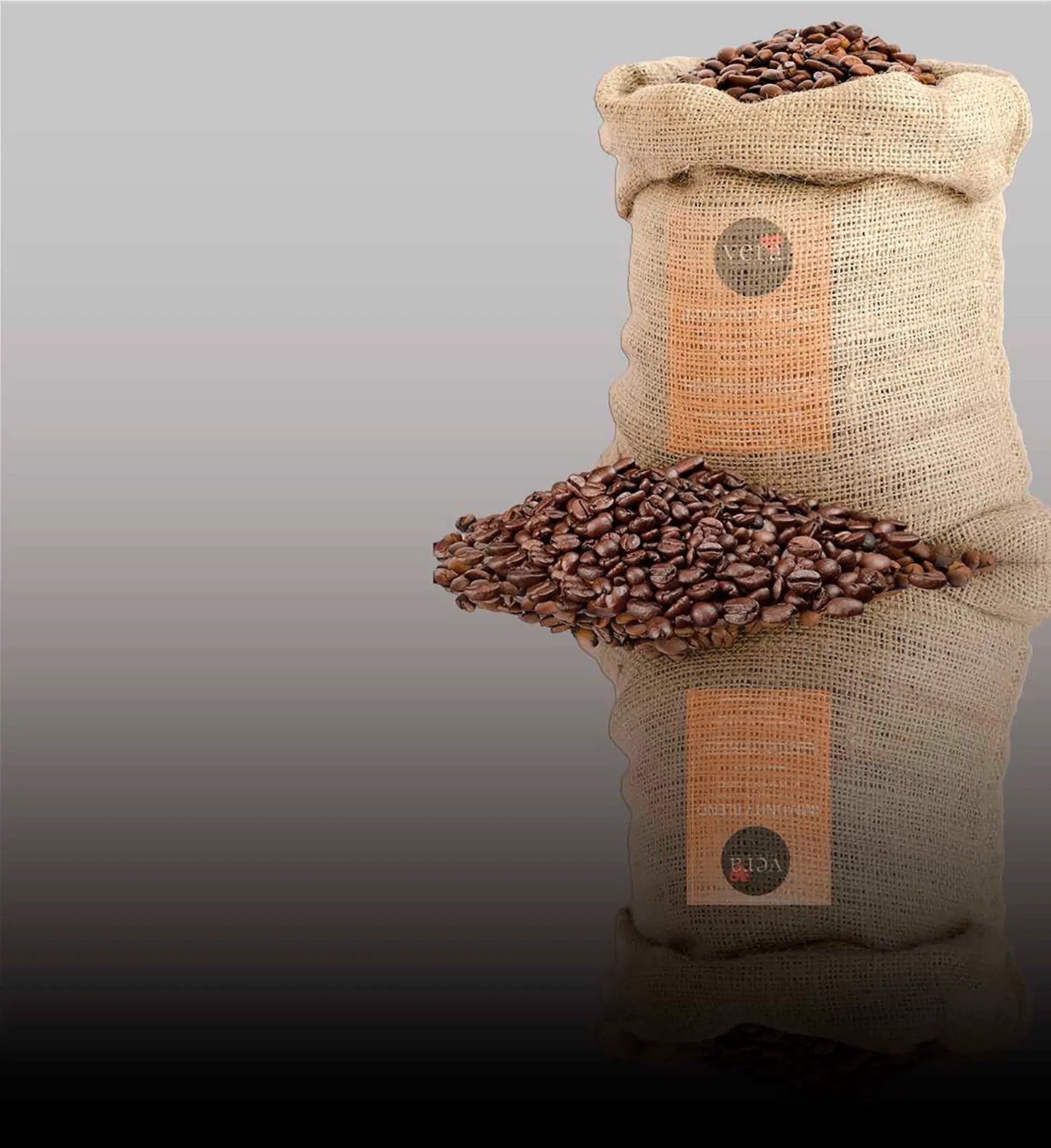 How a NH Professor Changed the World
The Only Coffee Infused with Resveratrol
2015 saw the start of the Vera Roasting tale at a routine annual physical.

Glen Miller, Ph.D., a professor of organic chemistry at the University of New Hampshire, discovered that his blood sugar levels had increased, much like those of millions of Americans.

Vera Roasting Co. is a pioneer in the coffee industry for premium, heart-healthy coffee.

82% of American adults drink coffee, and they spend an average of $21 per week on their favorite blends.

Unlike tea, coffee has not, until now, placed a priority on innovation in health and wellbeing.

Glen Miller, Ph.D. questioned how Americans could consume more resveratrol. A strong antioxidant found in red grape skins, without drinking more red wine.

Thus, began his journey. While in the shower one morning, it dawned on him...
Hear Glen explain
our finest product
Resveratrol Infused Blended Coffee
Happiness Guarentee

Our #1 Priority Here At Vera Roasting Co, Is Your Happiness. Which Means We Stand By Our Products 100%, No Matter What, No Questions Asked, No Ifs, Ands, Or Buts, If You Have A Problem, We Will Solve It. Refund It. Whatever It Takes. Just Reach Out To Our Customer Happiness Team. We're Here For You. Happiness Guaranteed.

Customer Happiness Team
FREQUENTLY ASKED QUESTIONS
All standard orders will be shipped four to five business days of confirmation from our team that they have received your order. If your order includes an item that we indicated will be shipped at a later date, we will only ship the entire order out together once the item arrives.
HAVE ANY OTHER QUESTIONS?
Feel free to leave your questions to us. We will reply you within 24 hours!